STAY AND PLAY
The Warfield Inn is 500 acres of beautiful mountain top real-estate, offering a magnificent vista that will serve as a gorgeous backdrop for your overnight stay, event, wedding, or just an escape from the norm!
The Warfield House Inn has 14 unique rooms in two houses. Beautifully remodeled, the homes are adjacent to our wedding venue, making it the perfect getaway for your biggest day! Close to Berkshire East Mountain Resort, there is no shortage of fun and adventure to be had. Close to Shelburne Falls, North Adams, and lots of beautiful points in between create the perfect weekend getaway in our authentic, bucolic, and stylish facilities.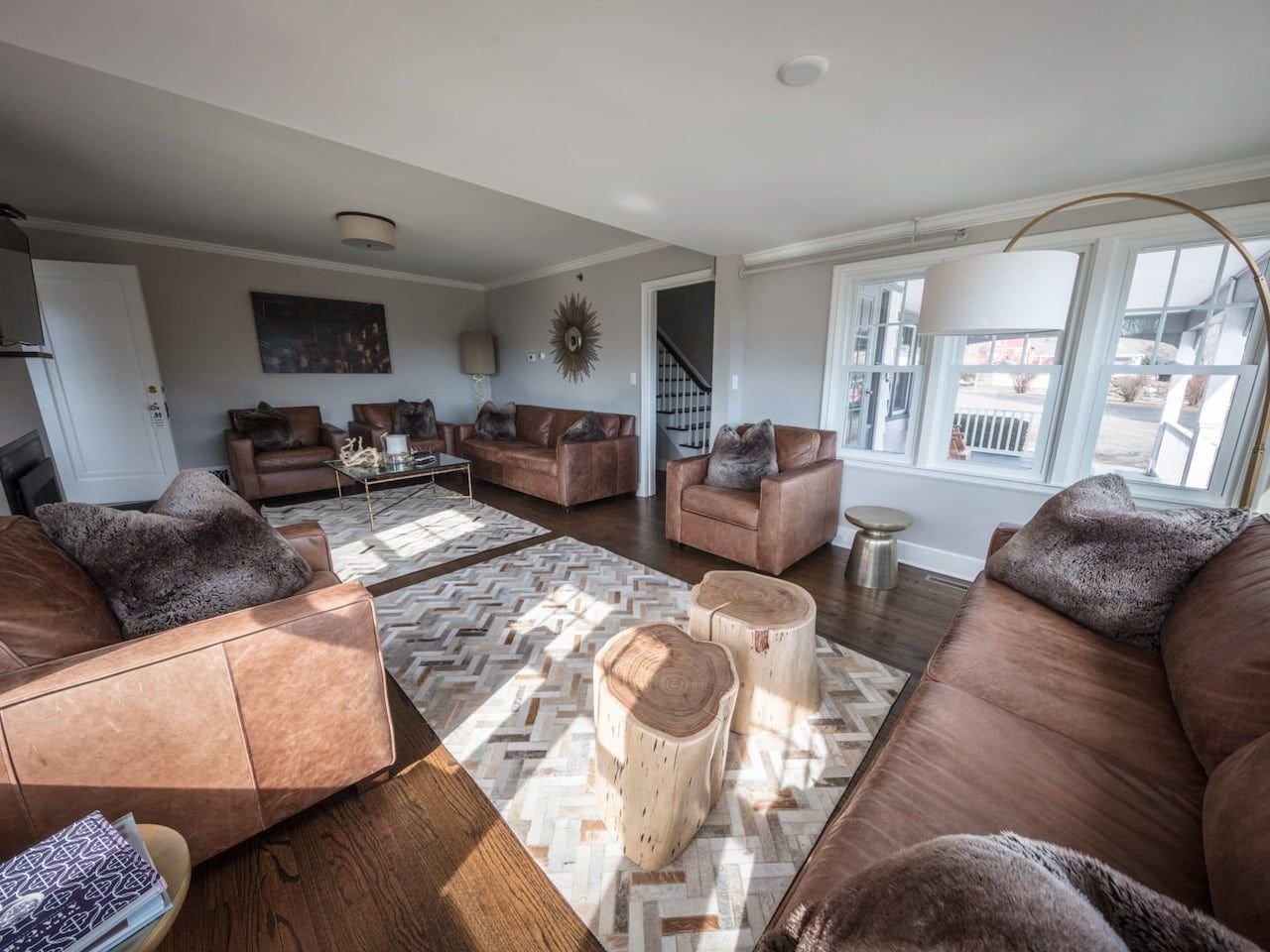 CHECK OUT THE
The Hawk Mountain Lodge is conviently located directly on the historic Mohawk Trail across the river from Berkshire East.
The Hawk Mountain Lodge is located conviently on Route 2 on the Zoar Outdoor campus - directly across the river from Berkshire East. The lodge is a tastefully renovated farmhouse with four guest rooms - each with a private bathroom - with views of the Deerfield River and the slopes of Berkshire East.
The Concord Apartment at the Hawk Mountain Lodge has a full kitchen which is great for long weekends and extended stays.